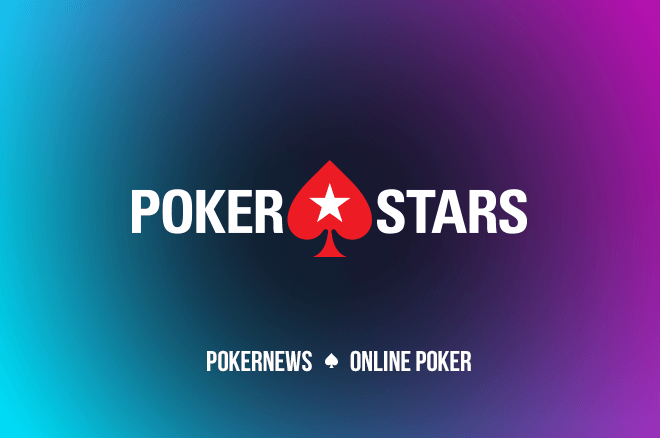 First, we had Pot-Limit Omaha. Then we had Big O which increased the number of hole cards to five. Now say hello to Big O's even bigger brother – Six Card Pot Omaha which is now available to play online on PokerStars!
PokerStars has started spreading the game variant on its dot-com and dot-EU clients from the micro stakes $0.05/0.10 up to $50/$100.
This is the latest new variant that PokerStars have brought to their platform, after variants such as Split Hold'em, 6+ Hold'em and Unfold
---
---
How Does Six Card Omaha Work?
The only real difference from "normal" Omaha is the number of cards dealt to each person. The main rule that a player must use two cards from their hand, along with three from the board, remains the same. In Six Card Omaha this means you must use two of your six hole cards with exactly three of the community cards in order to make your hand.
---
---
What are the best Six Card Omaha starting hands?
In four-card Omaha, you have six possible two-card combinations to make your best poker hand. In Big O this increases to ten combinations. However, in Six Card Omaha, you have a potential 15 starting hand combinations across your starting six hands.
This means that you should be looking for more than just suited aces or kings in your starting hand. Make sure that you have as many flush and straight combinations as possible, but at the same time ensure that you can be drawing to the nuts as often as possible. Why, then just read one!
Playing the Flop in Six Card Omaha
You won't know truly how strong your starting hand is until the flop. This is because Six Card Omaha is a flop-driven game. You are looking for hands that can easily make the absolute nuts, therefore the more co-ordinated your hand is pre-flop, the more potential you have.
The more your cards work together to make straight, flush, and full house opportunities, the better. You must be able to evaluate these opportunities once you've reached the flop.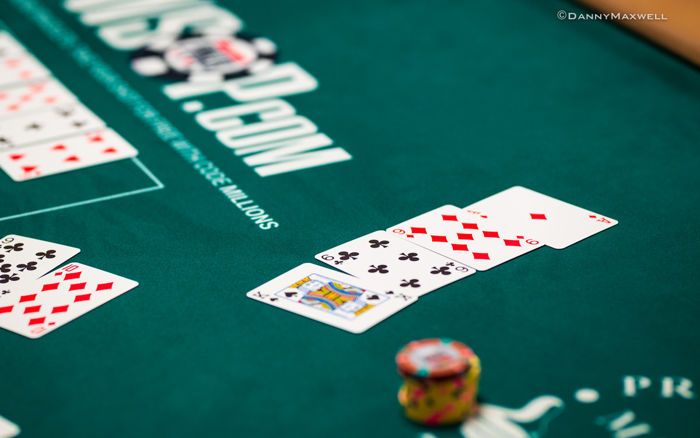 What is a Dangler in Six Card Omaha?
In four-card Omaha, you will be looking for all four of your cards to work together and complement one another. Take




for example. You have double-suited aces, with two flush draws to go with your aces. You also have


and


which could both make straights.
A "dangler" is a hand that does not do this and is unrelated to the rest of your hole cards. You must be aware of these when you choose your starting hands, because often you will have to play a Six Card Omaha hand with a dangler. If you didn't, and only waited for the "dream hand" then you would hardly enter any pots at all. Just be careful to avoid those hands that are completely uncoordinated.